How to Manage and Prevent Age Spots This Summer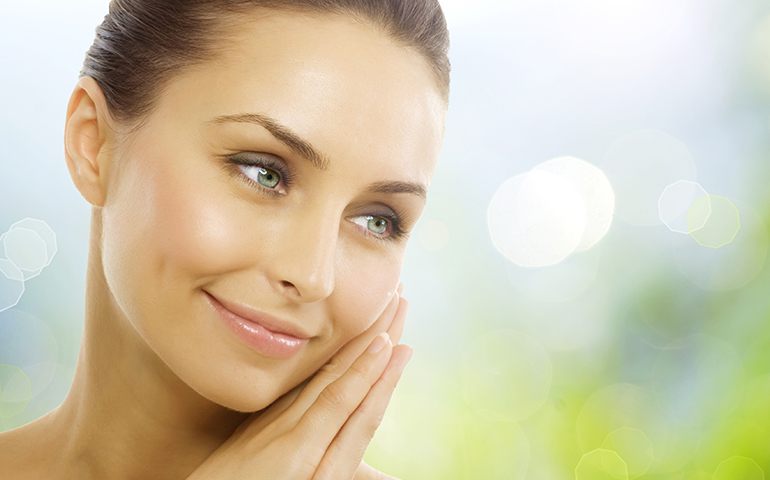 Here's your guide to keeping brown spots at bay.
It's not uncommon to notice freckles and brown spots surfacing and/or darkening as the sunlight intensifies. When these signs of sun damage begin to make an appearance, they are often persistent and require year-round maintenance in order to keep them in check. At Visage, we offer a variety of non-invasive procedures and nurturing at-home products. Over the summer season, these are our go-to treatments for beautifully bright skin:
Sunscreens;
Brightening Serums;
Chemical Peels;
Laser Peels;
Skin Lighteners;
Skin Protection Gels.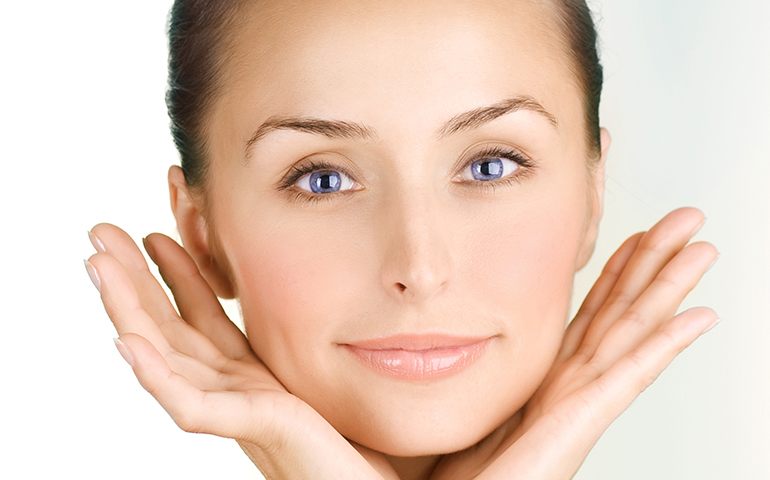 The number one trigger for the development of hyperpigmentation is sun exposure. In order to keep skin discolouration at bay, wearing a broad-spectrum sunscreen with a minimum SPF 30 daily is non-negotiable. However, applying a serum with high concentrations of pigment-inhibiting ingredients is also vital to fade existing brown spots and keep new pigmentation at bay. SkinMedica's Lytera® Skin Brightening Complex is a go-to treatment of our clinic staff and beauty editors alike for its exceptional complexion-evening results, which can be seen within 4 weeks of daily use.
We recommend patients seeking to improve their skin tone with at-home and in-office procedures to follow a strict sun protection regimen and avoid exposing their skin to direct sunlight for prolonged periods. This applies to any time of year, but is especially important over the summer months in order to maintain the results that have been achieved. To learn more about how to manage and prevent age spots this summer, feel free to schedule a free appointment.
posted by
---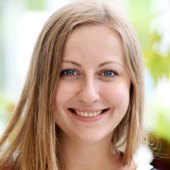 I am a professional blogger interested in everything taking place in cyberspace. I am running this website and try my best to make it a better place to visit. I post only the articles that are related to the topic and thoroughly analyze all visitors' comments to cater to their needs better.
recent blog posts
---
Laser treatments fix skin problems. Medical lasers have revolutionized how we fight premature skin ageing.
This woman, who's been our clinic's patient last year took an incredible approach towards her post-recovery. She decided to record it on film and hand it to our blog editors as a time-lapse!
comments
---

Such an informative post! I have been looking for a suitable solution to save me from brown spots, and I'm glad I finally found it at your clinic! It is unbelievable how you manage to stay a few steps ahead of other plastic surgery clinics. And you also write great and informative articles on skin care.
Send a Comment
---